7
(very simple)
Castiel walls.
They're kinda the same if you cover one of your eyes.
My creativity is the result of the amount of freedom I posses, multiplied by the number of spiritual enlightenment time periods... I do hope you like them though.
Preview: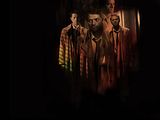 Click on the thumbs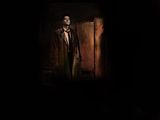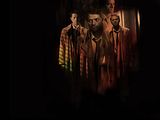 Oh, if you're reasonlessly attracted to them and you'd like a smaller size, let me know.